High Cost Performance Versatile Water Pipe Table Legs
Do you need to use metal legs to create interesting industrial and medieval modern dining table designs?
You can boldly express your creativity like this.The minimalist design creates a simple impression, but you can use flexible design to create a unique style from the table legs. This product imitates the iron pipes and accessories of the pipeline system.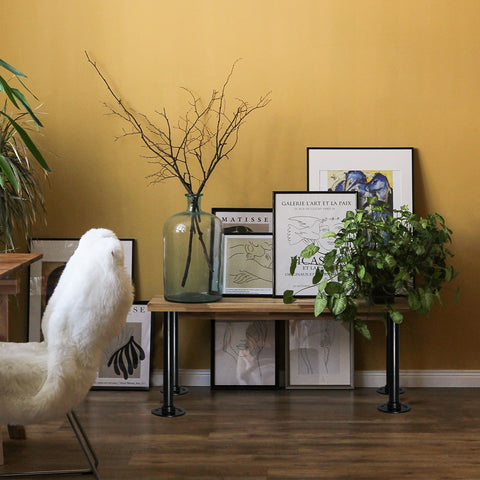 The legs are easy to install, just screw the legs onto the bracket and connect the bracket to the desktop with the included screws. And it's very sturdy for the table. Simple and elegant industrial appearance, the paint is a beautiful pure black, without any flaws or scratches.
It has 12, 14, 16, 18, 20, 22, 24, 26, 28, and 30 inches, which can meet the needs of different heights. It is very suitable for use as a coffee table, coffee table, dining table, etc. This 12 inch water pipe table leg can support the cabinet well and also serve as a support leg for the kitchen table bracket.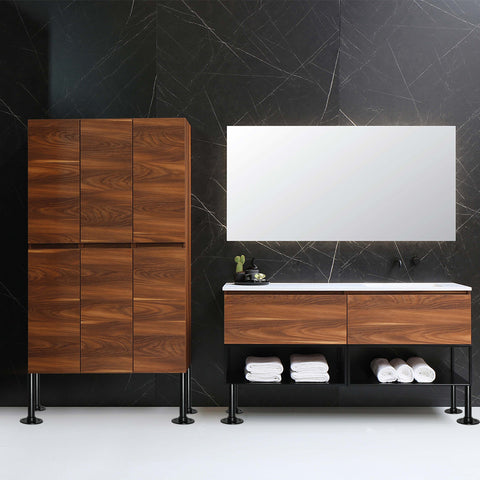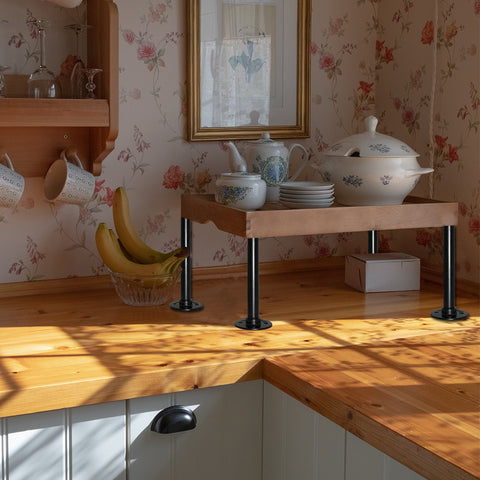 All of the above products can be found in this link: https://geilspace.com/collections/all.