How To Turn A Pipe Into A Table Leg?
Are you still buying expensive tables? Are you still abandoning the entire table due to damage? Are you still purchasing finished table legs? You can use pipes and flanges to make sturdy table legs yourself. Let's get started and give our room a retro industrial charm!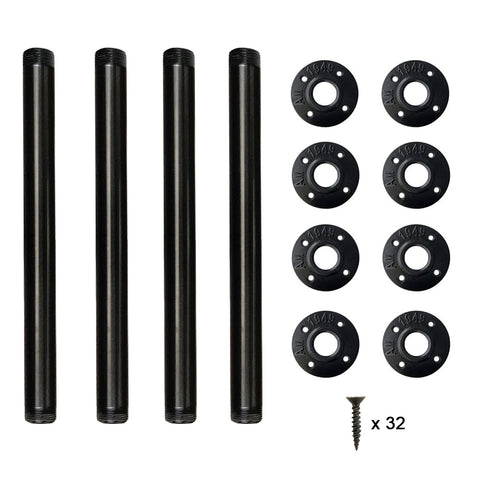 A table leg can be made with one pipe and two flanges. Tighten the matching flange onto the pipeline, and one table leg is easily completed. A table requires four legs like this.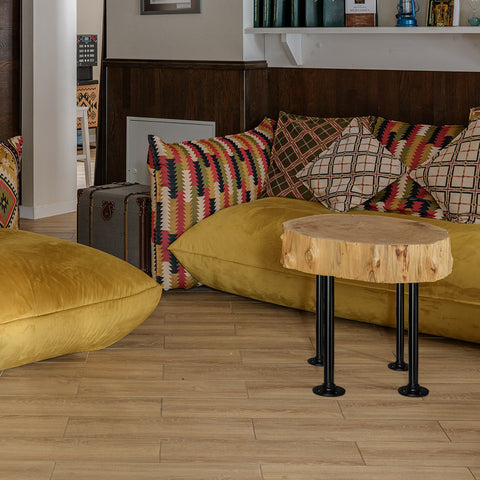 Pipes of different sizes can be suitable for tables of different heights. The shiny black color exudes a unique luster, making it eye-catching and adding a touch of brightness to the surrounding environment. Industrial pipe table legs is a great choice to decorate your dining style. It can not only improve the stability of the table, and its fashion appearance adds luster to your space.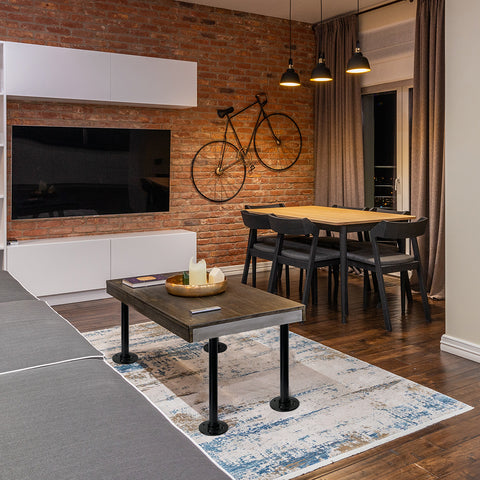 Incorporating industrial aesthetics into every part of your life, no matter what kind of scenes can be naturally integrated, it also adds the charm of modern diy, and both round and square desktops can be well adapted.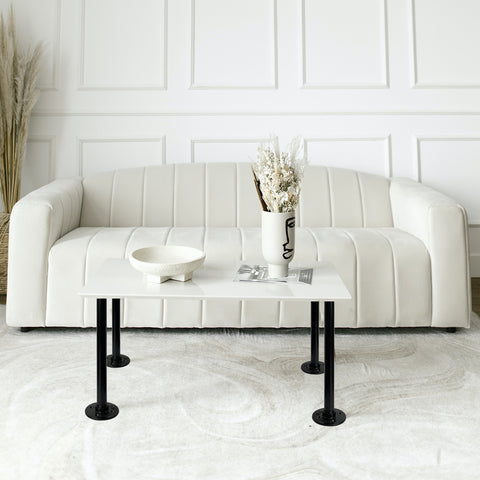 Metal pipe legs create more possibilities for your furniture, which can adapt to various furniture styles and are simple and sturdy, making it the best choice for families. Made of black metal, it is calm and atmospheric, and can be well paired with dark and light colored homes.
All of the above products can be found in this link: https://geilspace.com/collections/all.