GeilSpace industrial clothes racks enables you to hang a large amount of clothes and coats or display your everyday clothing.
    GeilSpace Industrial Pipe Clothes Rack is made with High Quality and Durable Industrial Pipe fittings. This type of Clothes Rail will uniquely add a vintage style to your home.
    This industrial tube hanger is installed on a solid wall or ceiling; it is strong and does not shake, providing a long-term stable structure. Installing this hanger is also very simple, with a detailed installation manual and required accessories.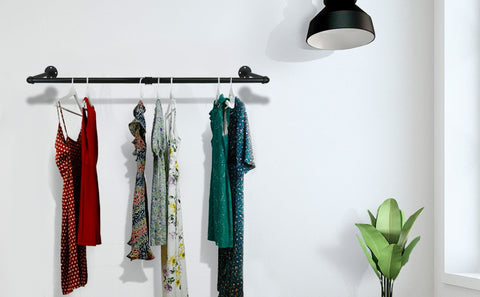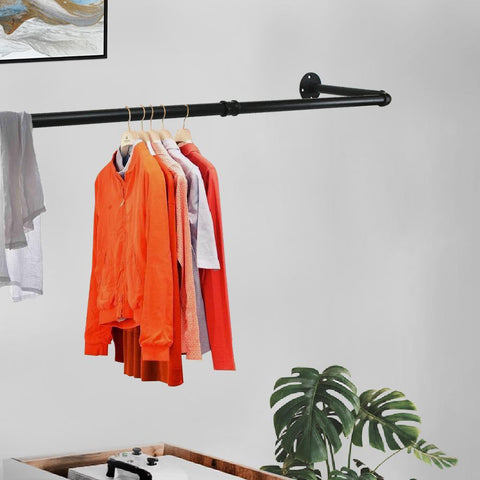 This hanger is both practical and beautiful. It not only makes the clothes look neater and clearer at a glance, but you can also hang some decorations on it to decorate your home.Add extra hanging space for clothing retail store, home, or workroom. Perfect for hallway, entryway, bedroom, closet, laundry room or balcony.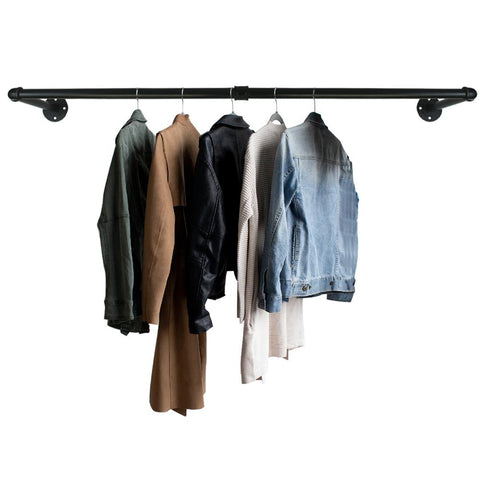 Are you still worrying about nowhere to put clothes in your home?This convenient hanger provides a simple solution for creating additional storage space in a small space. It is very suitable for extending the closet or as an open closet.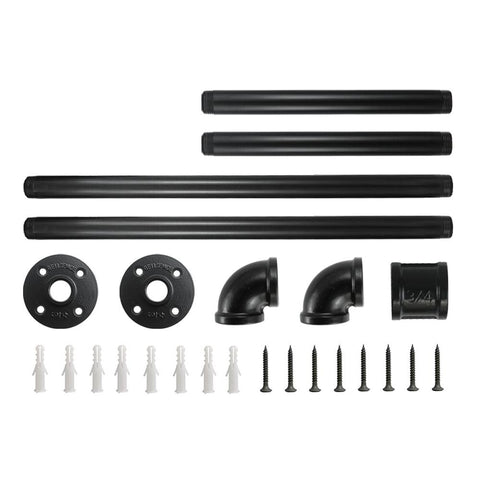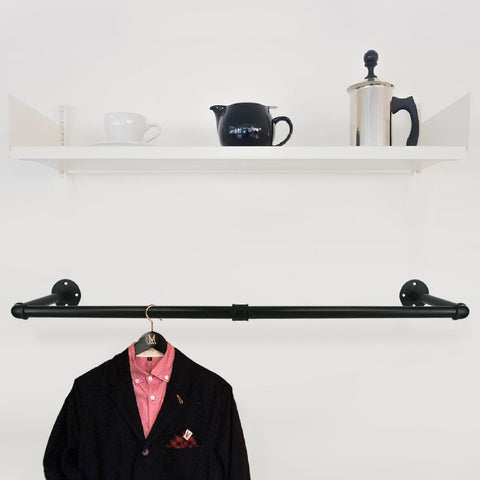 All of the above products can be found in this link: https://geilspace.com/collections/all.